NDX AIRLESS TIRE
WHAT IS THE NDX SYSTEM?
NDX is a game-changing solution for commercial turf equipment such as zero-turn, riding and stand-on mowers, as well as utility and rough terrain vehicles (UTVs/RTVs) used primarily at worksites. Sold as a system – tire and wheel included – NDX's innovative airless design and construction eliminates costly downtime from flat tires.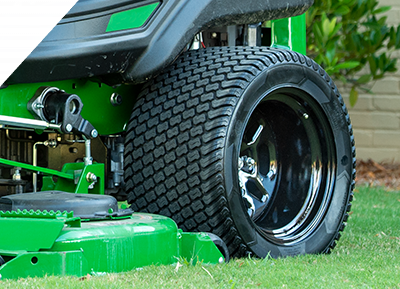 THE TIRE THAT NEVER GOES FLAT
See the NDX System in Action
NDX SYSTEM LASTS UP TO 2X LONGER
NDX lasts up to 2x longer than other airless tire options, even when carrying heavy loads and after sustaining damage. It just keeps rolling, no matter what, ensuring more value and a better ROI.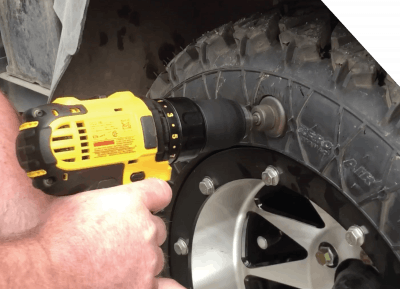 WHY DO I NEED AN NDX SYSTEM?
NDX solves the longstanding problem of flat tires for vehicles used in rough environments, where fleets and owner-operators cannot tolerate downtime. And, it not only lasts longer than other airless tire options, it helps improve fuel economy as well.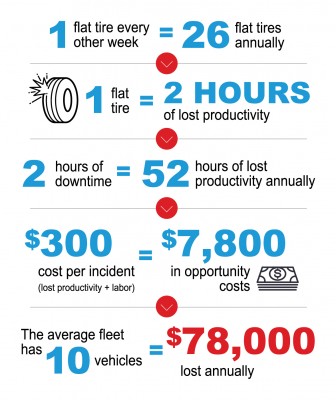 ---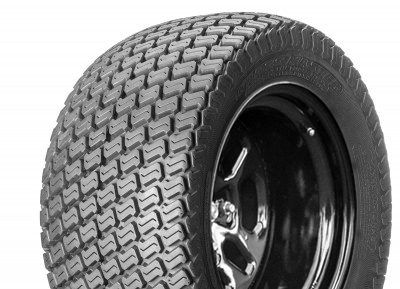 NDX SYSTEM: AN ECO-FRIENDLY MOBILITY SOLUTION
NDX tires reduce fuel consumption by up to 10% compared to other options, making it an environmentally friendly solution for green operators.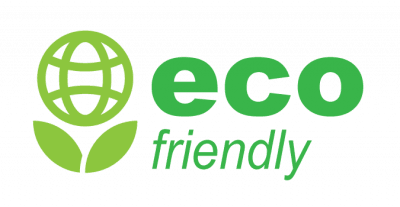 INTERESTED IN THE NDX SYSTEM?
Contact us at ndxairlesstire@otrwheel.com or call 402-936-4659.